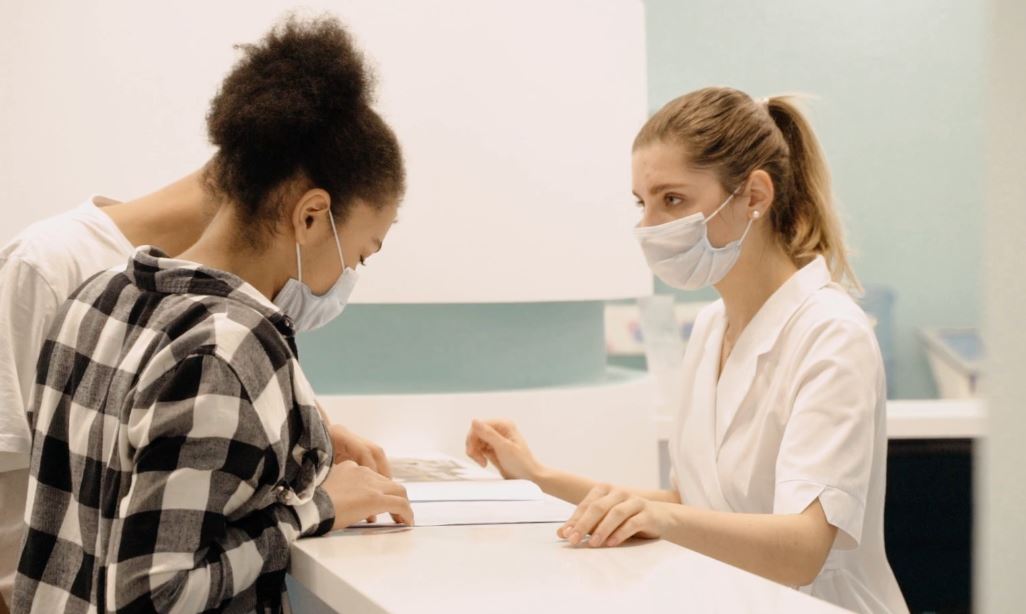 As a customer service representative, your role is vital in providing a seamless and positive experience for customers seeking to schedule a doctor's appointment.
This article will outline the process with easy-to-follow steps, separating soft skills and process skills, to guide you effectively during your calls.
By maintaining a friendly and attentive demeanor, showing empathy and understanding, you can create a delightful interaction that leaves a lasting positive impression on the customer.

By combining soft skills like building rapport, empathy, and patience with efficient process skills, you can excel in assisting customers with doctor scheduling.

Your friendly and attentive demeanor will leave a positive impression, assuring customers of the best possible care.

Your expertise as a customer service representative plays a significant role in delivering a seamless and stress-free experience for our valued customers.
Step 1: Warm and Professional Greeting
Begin each call with a friendly and professional greeting to establish rapport.
Introduce yourself warmly to make the customer feel valued and comfortable.
Step 2: Actively Listen with Empathy
Demonstrate active listening by genuinely understanding the customer's medical needs and concerns.
Inquire about the reason for the appointment, showing empathy and compassion.
Step 3: Flexibility and Patience
Ask about the customer's preferred date and time for the appointment, ensuring their convenience.
Be patient and give them ample time to consider their options and make a decision.
Step 4: Efficient Database Utilization
Access the healthcare provider database with ease, utilizing your expertise in navigating the system.
Search for suitable doctor options based on the customer's preferences, such as location and specialty.
Step 5: Presenting Relevant Details
Curate a list of suitable doctors, providing key details about each doctor's specialty, credentials, experience, and patient reviews.
Present the information in a concise and clear manner to help the customer make an informed decision.
Step 6: Accurate Appointment Booking
After the customer selects a doctor, proceed to book the appointment accurately.
Navigate through the booking process in the database with precision, ensuring all details are entered correctly.
Step 7: Confirming the Appointment
Exhibit your efficiency by promptly reaching out to the healthcare provider to confirm all appointment details.
Assure the customer that everything is in order and their appointment is secured.
Step 8: Personalized Customer Support
Share essential information regarding the appointment, clinic's address, directions, and preparations with a personalized touch.
Encourage the customer to reach out if they have any questions or concerns and assure them of your availability to assist.
Step 9: Empathy in Handling Changes
Demonstrate empathy when assisting customers with rescheduling or canceling appointments.
Handle necessary adjustments promptly to minimize inconvenience.
Step 10: Gratitude and Continued Support
As you conclude the call, express your gratitude for the customer's trust and thank them for using your service.
Offer ongoing support and assistance with any other healthcare-related inquiries, making them feel well taken care of.